I can write a bespoke course for your organisation or agency at your request and I offer a free initial consultation to map out your requirements.
Example Courses:
Level 1 Basic Safeguarding Awareness for Children and Adults
Domestic Abuse Awareness
Safeguarding in Sport
DSL Training

 

Early Years DSL Training
Key Note Speaker - Child Sexual Exploitation
As a survivor of sexual abuse from a person in a position of trust, I am now able to speak about and share my journey at conferences and events.
I hope to enable other professionals to understand further the impact of sexual abuse on children and highlight the need to always hear and listen to the voice of the child.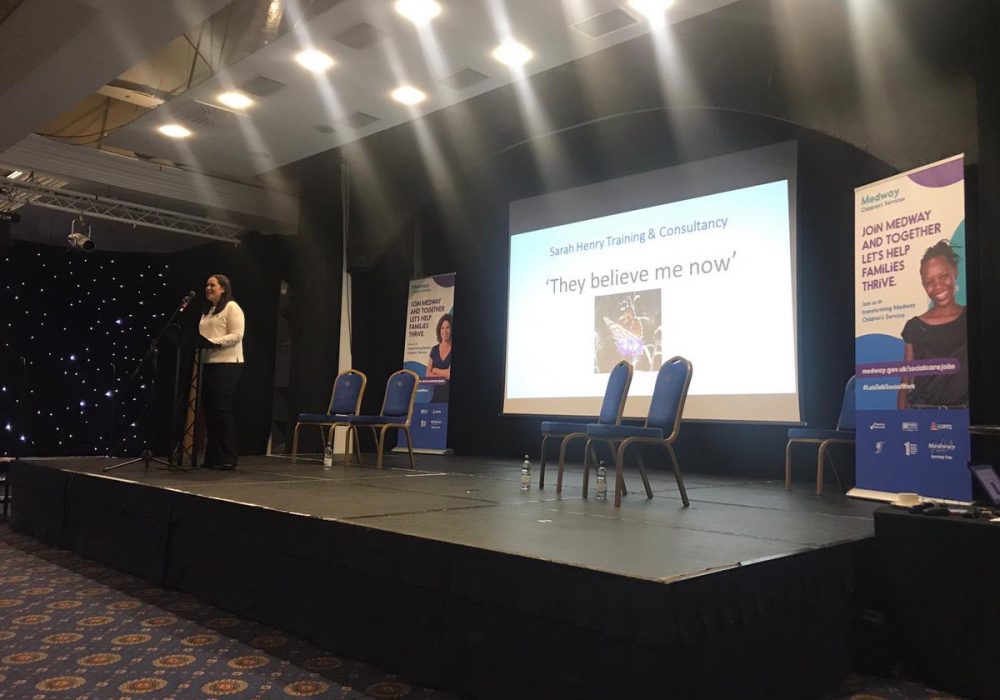 Here is a presentation I prepared for Wakefield Safeguarding Children Partnership during Safeguarding Week 2020.
Safeguarding is Everyone's Responsibility