I offer face-to-face training with fully risk-assessed COVID-19 precautions.  Furthermore, I am tested on a voluntary basis twice a week to ensure that I am safe. 
Based on my experience, I can write a bespoke course for your organisation or agency at your request and I offer a free initial consultation to map out your requirements.
My clients have included the Yorkshire Ambulance Service, West Yorkshire Police, York Safeguarding Children Partnership, Wakefield Safeguarding Children Partnership, Wakefield Council Early Years Team, Barnsley Safeguarding Children Partnership, Bradford Safeguarding Children Partnership, Wakefield Liaison and Diversion Service, and Barnado's.
Please contact me to discuss your training requirements.
Key Note Speaker - Child Sexual Exploitation
As a survivor of sexual abuse from a person in a position of trust, I am now able to speak about and share my journey at conferences and events.
I hope to enable other professionals to understand further the impact of sexual abuse on children and highlight the need to always hear and listen to the voice of the child.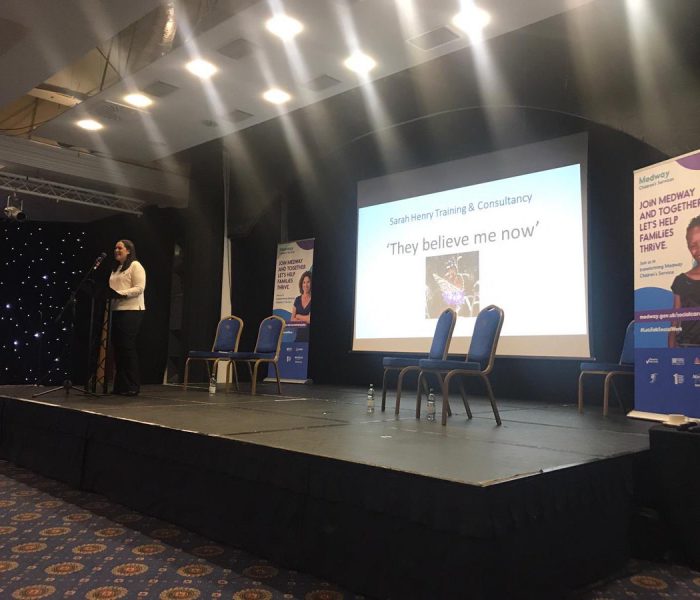 Here is a presentation I prepared for Wakefield Safeguarding Children Partnership during Safeguarding Week 2020.
Safeguarding is Everyone's Responsibility