Mental Health and Wellbeing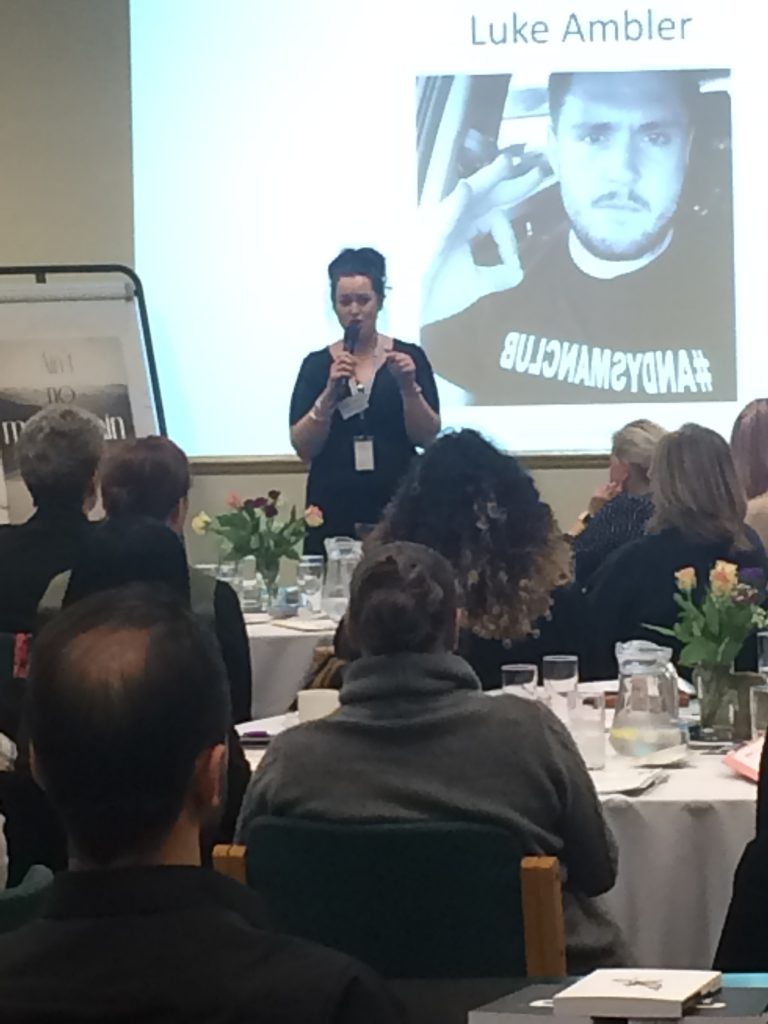 We are delighted to be one of only a handful of DfE-assured suppliers in Yorkshire providing Senior Mental Health Lead Training for Beginners.   Our course is fully funded and assured by the Department for Education.  
I am delivering this training in partnership with our training associate Jayne James, who is a SafeTALK instructor and fellow MHFA instructor with extensive experience.
Our course includes 3 full days of face-to-face training, 6 peer support twilight sessions, and 1-2-1 coaching from one of the instructors for a year.  Our training will be delivered in the stunning setting of our training suite in the grounds of Nostell Priory, Wakefield.   Lunch and refreshments are included on all days.  
Course places are £1,000, which is excellent value for this unique package for your Senior Mental Health Lead. 
We are now taking bookings for our next cohort taking place on 11th & 12th October and 17th November 2022, followed by 6 twilights sessions.
Places are limited to 12 delegates per cohort.   Please
contact us
to book your place and and to ask any questions. 
Our course can also be found on the
DfE guidance page
, which includes information about applying for funding.
This course provides an in-depth understanding to participants of young people's mental health and teaches practical skills to spot the triggers and signs of mental health illness.   It enables participants to feel more confident when reassuring and supporting a young person in distress or crisis.    
Places are currently £225pp, part-funded by Sarah Henry Safeguarding (RRP £300pp).  Lunch and refreshments included.  Certificate lasts 3 years.  Courses are delivered in the beautiful grounds at Nostell Priory.
Private courses are available for your organisation and they are priced at £2800 for 16 people. 
Please email to book or visit Sarah's Mental Health First Aid England page here.  Details of our next course dates can be found on our What's On page. 
MHFA England Course Feedback
I feel the course has helped me to look at mental health in a totally different light. It has given me the knowledge and guidance to approach it in a much better way and although I felt I was doing things well before the course, it as made me realise there is definitely a lot of room for improvement in my practice. I would recommend this course to anyone working with young people, it's essential more people get this training. Thank you Sarah, I've done training with you before and they are always the ones that stick with me because you have a certain way of delivering it, you're a natural for this kind of work and I'm so grateful I had the opportunity to have these 2 days learning from you.
Excellent course. Couldn't have asked for a better course instructor. Thoughtful, knowledgeable, inspiring and enthusiastic. Inspiring lady.
The delivery of the course was amazing. Sarah made a really intense training subject enjoyable. I have learnt loads. Thank you.
Within 13 years of employment at the college this is the most relevant and interesting and transferable course I have completed. Thank you.
A thoroughly enjoyable course, I have gained so much. Sarah Henry was so engaging and made two days go very quickly.
Sarah is an amazing instructor; passionate and clearly knowledgeable. She enabled all members of the group to get maximum benefit from the course.
Sarah made this course enjoyable despite the topic. She ensured the safety and wellbeing within the room and I personally felt extremely supported.
I found the course very informative and the delivery was first class. I would highly recommend.
I was very privileged to have this course conducted and delivered by this wonderful lady. Her ability to engage, motivate and move me with her knowledge and in places her own experiences was exceptional. I have been to many courses but Sarah's passion about what she does is inspirational. I have nothing but admiration and respect for her. I too am very passionate about the children in school and I aspire to the great lady Rita Pearson - "Every child needs a champion". I can now aspire to two woman to help me make a difference in my job role as learning mentor. One of these woman being Sarah. I look forward to meeting her again during training and would advise anyone to attend the course of MHFA and not be moved and liberated by how she conducts and delivers with passion, empathy and care. She ensured our wellbeing was positive throughout and welcomed any questions, concerns or issues to be addressed with her if necessary.
If you or someone you know is in need of urgent help, the following link will take you to the NHS Mental Health Urgent Helplines service.  
Safeguarding is Everyone's Responsibility