Mental Health and Wellbeing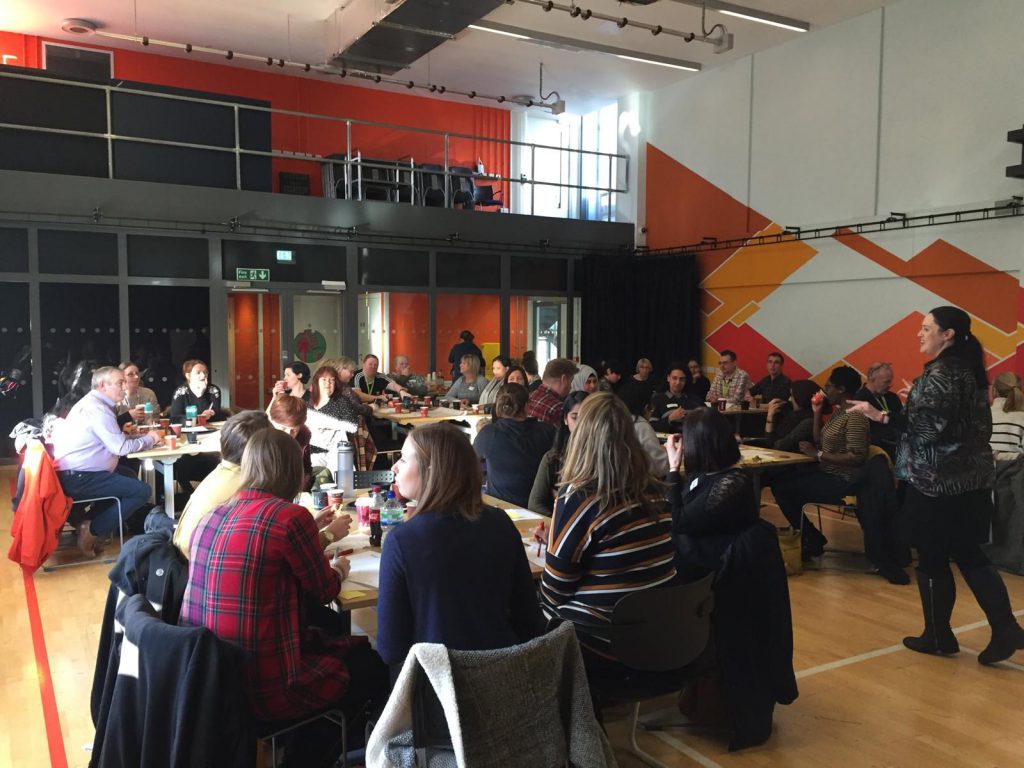 I can facilitate your team away day session or team building day using interactive and fun learning experiences to embed learning and bring teams together to achieve the same goals.
Wellbeing and Resilience half-day sessions are designed to support practitioners to manage emotionally demanding work and equip them with coping strategies.
Mental Health First Aid England - Youth MHFA Two-Day Course
This course provides an in-depth understanding to participants of young people's mental health and teaches practical skills to spot the triggers and signs of mental health illness.  
It enables participants to feel more confident when reassuring and supporting a young person in distress or crisis. 
You can visit my booking page here.
MHFA England Course Feedback
The delivery of the course was amazing. Sarah made a really intense training subject enjoyable. I have learnt loads. Thank you.
Within 13 years of employment at the college this is the most relevant and interesting and transferable course I have completed. Thank you.
A thoroughly enjoyable course, I have gained so much. Sarah Henry was so engaging and made two days go very quickly.
Sarah is an amazing instructor; passionate and clearly knowledgeable. She enabled all members of the group to get maximum benefit from the course.
Sarah made this course enjoyable despite the topic. She ensured the safety and wellbeing within the room and I personally felt extremely supported.
I found the course very informative and the delivery was first class. I would highly recommend.
Safeguarding is Everyone's Responsibility