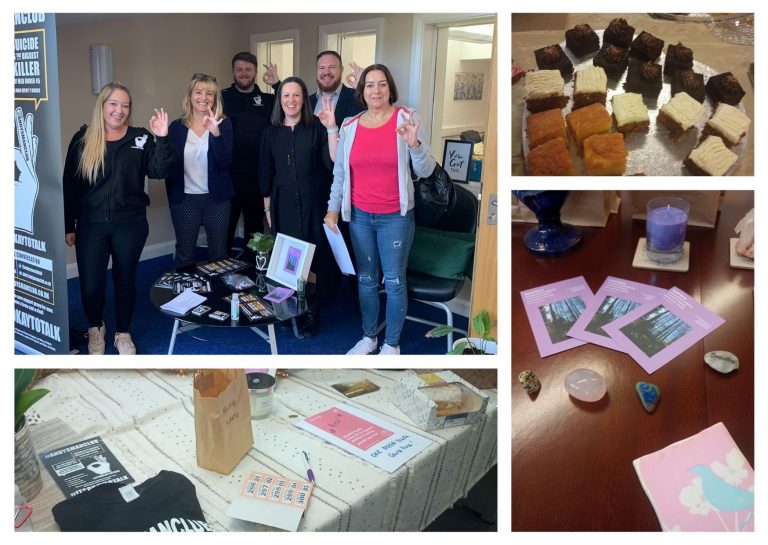 We officially opened our new office on Monday 11th October.  
Our Open Day showcased our services and new training space, and gave us a chance to  introduce ourselves to our new neighbours at the Nostell Priory Estate.  The day was well attended, with professionals and practitioners from a range of organisations including the NSPCC, Wakefield Council, and Barnsley Council.   
A raffle was held to support and raise funds for Andy's Man Club who were in attendance to speak to local businesses and guests on the day, and cakes were sent to the Grimsby club meeting that evening.   
Sarah Henry Safeguarding Consultancy was established three years ago and this is a very exciting new chapter for us, as we continue with our commitment to safeguard children and adults at risk and deliver training from our very own venue.  The ethos of our office is one of calmness and wellbeing.  Training should be an experience that is most memorable and meaningful.  We evaluate all our courses and ensure we build in feedback suggested to us. 
We are situated in the Rear Walled Garden on The Nostell Estate within walking distance of the beautiful National Trust Nostell Priory house.  
We held our first course here on 21st and 22nd October, Mental Health First Aid Youth training.  The group enjoyed a fantastic couple of days including pre-training walks they arranged  between them.  
Please contact us to discuss your training needs.